Donghoo Sohn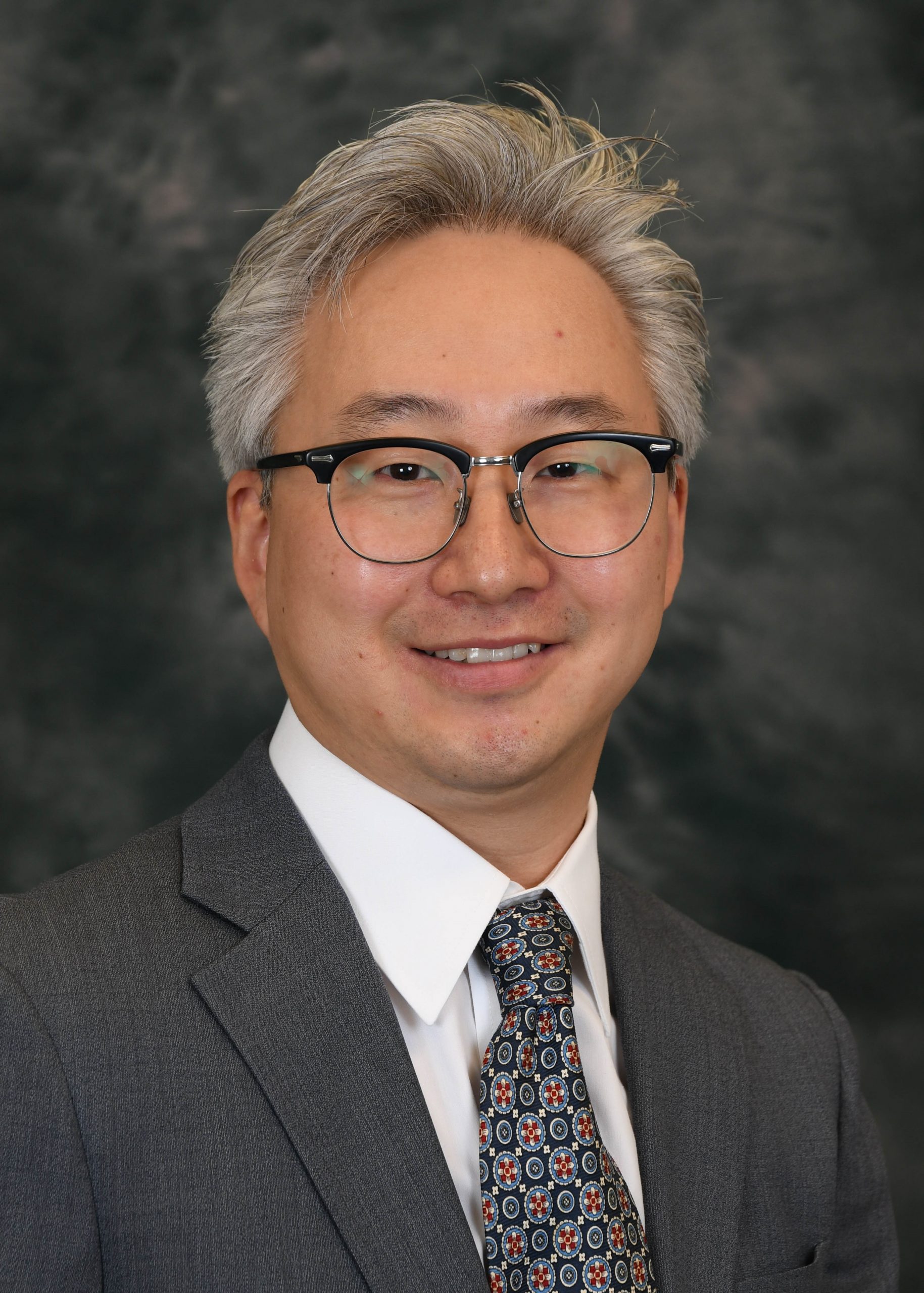 Phone: (315) 422-1311
Fax: (315) 479-7612
Email: [email protected]
---
Donghoo represents buyers, sellers, developers, and lending institutions in all aspects of residential and commercial real estate. He counsels clients in wide range of areas of real property issues including foreclosure, eviction, boundary dispute, navigable/non-navigable water way litigation and adverse possession cases.
As a corporate lawyer, Donghoo advises businesses in small and large (including investor groups, domestic/foreign corporation, limited liability companies, not-for-profit entities, start-ups, and small businesses). He counsels corporate clients during all stages of their lifecycles: from formation to operation, to expansion via merger or acquisition, to dissolution.
Donghoo values the importance of charities & foundations so he helps local not-for-profit corporations by providing legal consulting. Donghoo advises clients for the sale, lease and mortgage of real property owned by religious group and participates himself as a board member of not-for-profit corporations in New York State.
Education
Visiting scholar at Syracuse University College of Law (2019)
Syracuse University College of Law (LL.M., 2013)
Sejong-Syracuse MBA School (2010)
Inha University (B.A., 2009)
Admitted
New York, 2017
Publication
Blockchain Implementation in the Current Political Situation in Hong Kong, and Cryptocurrency Cases in U.S. (2021)
Duty of Disclosure: Comparison of Securities Regulations between U.S. and S. Korea by Cases in Bio-Pharmaceutical Industry (2019)
Misc
Donghoo is a member of New York State Bar Association and Onondaga County Bar association. He is a board member of Syracuse University Law Alumni Association. In South Korea, Donghoo is a member of Blockchain Technology Law Association, and an advisor of Korean Disability Law Association. Donghoo is a Small Claims Assessment Review (SCAR) hearing officer in Onondaga, Oswego, Oneida, Herkimer, Jefferson, and Lewis Counties. Also, Donghoo is actively involved in local nonprofit organizations as a legal advisor at New American Forum, Inc., CNY Blessing Box, Inc., Riina Education for Innovation, Inc., etc.