Joseph P. Morawski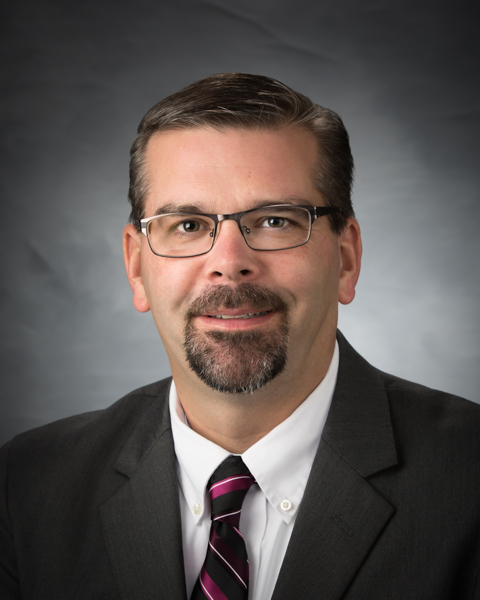 Phone:
(315) 422-1311
Fax: (315) 479-7612
Email:
[email protected]
---
Mr. Morawski represents clients in divorce and family law cases including Custody and Visitation, Child Support, Maintenance, Pre-Nuptial Agreements, Separation or Opting Out Agreements, QDROs (Qualified Domestic Relations Order), Family Offense Petitions and Juvenile Delinquency. Joe also handles wills, trusts and estates, including guardianship, residential real estate, personal injury and traffic matters.
Joseph has been practicing law for the past two decades in the Central New York area.  Mr. Morawski graduated from State University of New York at Stony Brook and Syracuse University College of Law.
Prior to joining Melvin & Melvin, in 2017, Mr. Morawski practiced with Gordon & Morawski of Syracuse, NY,  a private law firm with a concentration in legal matters affecting families where he practiced for over 10 years.
Education
Syracuse University, Class of 2002, J.D.
State University of New York at Stony Brook, Class of 1994, B.A.
Professional Organizations
New York State Bar Association
Admitted