Real Estate Litigation
Real Estate Litigation Attorney
The attorneys at Melvin & Melvin handle all types of real property litigation. Our lawyers regularly represent clients in a wide range of real property disputes in both state and federal courts through New York State and beyond. Melvin & Melvin handles a variety of real property disputes including:
Adverse Possession Claims
Boundary Line Disputes
Partition Actions
Quiet Title Actions
Easement/Right of Way Disputes
Eminent Domain Proceedings
Enforcement of Restrictive Covenants
Mineral Rights
Riparian Rights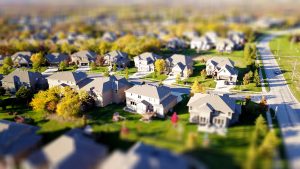 Our clients include developers, owners, lenders, landlords, tenants, and title insurance companies. Our significant experience includes representing clients in disputes regarding purchase and sale agreements, development agreements, as well as leasing transactions.