Robert S. Scalione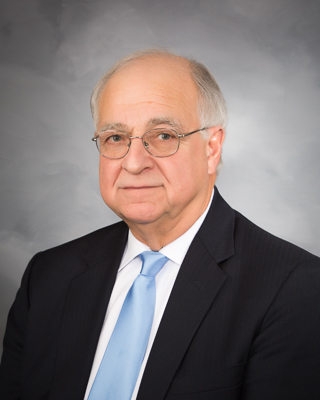 ---
Mr. Scalione has practiced business, corporate and labor law for more than 20 years. He counsels on all corporate issues, from incorporation and reorganization, to consolidation and mergers, to divestitures and dissolution.
Mr. Scalione routinely advises corporate clients as to the grounds for officer and director liability, as well as techniques to minimize exposure and insure against loss.
Mr. Scalione has negotiated collective bargaining agreements and regularly represents employers in grievance matters. He has handled human rights issues from initial complaint to administrative hearings, and has appeared before the National Labor Relations Board, the United States Department of Labor, the Public Employees Relations Board, the New York State Department of Labor, the State Division of Human Rights, and the Occupational Safety and Health Administration.
Education
George Washington University (L.L.M. in Taxation, 1974)
State University of New York at Buffalo (J.D. 1969)
Syracuse University (B.A. 1966)
Admissions
Honors