Collaborative Family Law
Collaborative Law Process
VIDEO: Collaborative Family Law
The collaborative family law process helps couples get through the divorce process without going to court. The collaborative law process is for couples who want to end their marriage respectfully and can discuss the issues of the divorce collaboratively and come to agreements together.
Our goal throughout the collaborative family law process is that of mutual respect, preservation of dignity and resolution without going to court. If both parties can discuss and agree on family law issues, avoiding going to court can help significantly reduce the pain, trauma and expense of a divorce on families,. Your collaborative family attorney at Melvin & Melvin, Bryn Lovejoy-Grinnell, is committed to seek solutions that put you and your children's highest priorities first.
In the collaborative law process each spouse is represented by their own specially trained attorney for the collaborative process. Having an experienced family law lawyer on your side is crucial to make sure that all the necessary issues get addressed, and necessary information is obtained. You'll have a Melvin & Melvin lawyer on your side to ensure your best interests are considered throughout the process. Melvin & Melvin collaborative family law attorney, Ms. Lovejoy-Grinnell is familiar with not only New York matrimonial law, but also with effective communication, dispute resolution and creative problem solving. Bryn is a member of the Central New York Collaborative Law Professionals.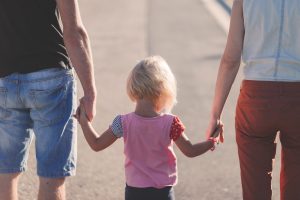 During the collaborative law process everyone sits together to identify, discuss and address to resolve the issues of divorce. It is very structured and focuses on progressing through the issues of divorce, and always moving forward. All the final decisions will be made and agreed upon by you and your spouse. Everyone involved is motivated to continue working toward mutually agreeable resolutions. As a client of Melvin & Melvin you have the benefit of an experienced matrimonial attorney on your side for guidance and to advise you along the way making sure all considerations are made in your and your children's best interest.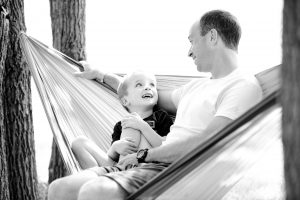 For more information on the process watch our video playlist above.
More information can also be found at CNY Collaborative Family Law Professionals website here.
Contact us today, if you would like to set up a consultation and learn more about if this process is right for you.