Roger W. Bradley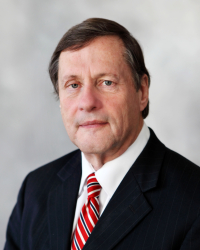 ---


Read Roger's testimonials on Five Star Reviews »
---
Mr. Bradley next webinar presentation:  September 23,2020 presented through the Knowledge Group re Negotiation and Mediation of Construction  Disputes.   Here's the link to register:  Register Here
CONSTRUCTION
Mr. Bradley represents owners, lenders, sureties, contractors and subcontractors and suppliers in virtually every aspect of construction litigation including contract drafting, mechanic's liens, bond claims, trust fund issues, as well as defending and prosecuting claims for extra work, delay and disruption, and subsurface conditions. He represents and counsels clients on all aspects of dispute resolution. Mr.Bradley was lead attorney in a 2019 federal court settled in behalf of his client in the amount of 4 million dollars.
He has represented clients and litigated numerous surety and construction cases involving both public and private projects including:
defense of out-of-state underground pipeline damage claims;
defense of multi-million-dollar construction claims;
defense of a multi-million dollar surety indemnity claim involving a series of large construction projects in the Southwest United States;
representation of a general contractor and surety on an $80 million co-generation project involving in excess of 50 claims totaling millions of dollars in payment bond claims, including prosecution of claims against a co-surety;
defense of a million dollar construction claim against the owner of a nuclear power plant;
prosecution of bond claim after collapse of out-of-state grain storage facility;
representation of the County of Onondaga in connection with construction defects in a fourteen-story Civic Center building and as consultant in connection with several million dollars in claims relating to the Justice Center building;
representation of municipal owners in other construction matters including defense of a large sewer line construction claims, and prior representation on behalf of the Onondaga County Water Authority.
He has served as a consultant on a $400 million lake cleanup project, as well as on other multi-million dollar projects.
COMMERCIAL AND BUSINESS
Mr. Bradley has counseled banks, other lenders, factors, and businesses in preparation of transactional documents including notes, guarantees, negotiable instruments, security instruments, warranties and contracts. Corporate litigation has included shareholder rights, officer/director liability, alter ego claims, unfair competition and intellectual property including trade secret and copyright claims conducted under commission from the US District Court to the High Court of New Zealand.  Mr. Bradley also has experience litigating complex asbestos matters.
MEDIATION AND ARBITRATION
Mr. Bradley has extensive experience as a mediator and arbitrator.  As a panel member of the American Arbitration Association Mr. Bradley regularly serves as a mediator or arbitrator in complex construction and commercial matters. He has served as chairman of several large claim arbitration panels.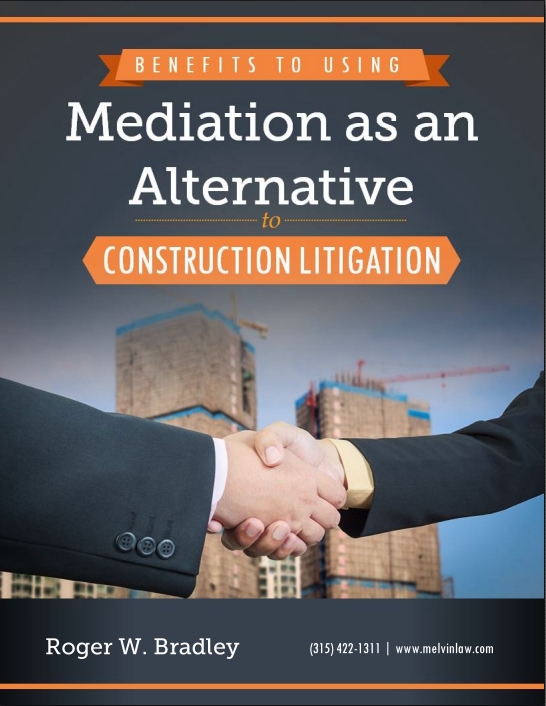 Education
Syracuse University (J.D. magna cum laude)
Colgate University (A.B.)
Admitted
New York State Bar
United States District Court: Northern, Southern and Western Districts of New York
Second Circuit Court of Appeals
Dispute Resolution
Panel of Arbitrators of American Arbitration Association: Construction and Commercial Panels
Panel of Mediators of American Arbitration Association, with Construction Specialty
Designated as Mediator for Super Storm Sandy Mediations
Mediator, Mandatory Mediation Program: United States District Court, Northern District of New York
Neutral Evaluation Panel: New York State Supreme Court, Fifth Judicial District
Professional Organizations
American Bar Association

Litigation Section, Subcommittee on Green Building and Renewable Energy
Forum on the Construction Industry
Tort and Insurance Practice Section
Business Law Section
Environmental Section

New York State Bar Association
Onondaga County Bar Association
Litigation Counsel of America
Construction Lawyers Society of America, Charter Fellow
Community Organizations
U.S. Green Building Council Upstate New York Chapter
Greening USA
Construction Specifications Institute, Syracuse Chapter
Boys and Girls Club of Syracuse, former Director
Honors and Affiliations
Albert Nelson Marquis Lifetime Achievement Award
Fellow, Litigation Counsel of America
Biographee, Who's Who in America
Past judge, Yale Moot Court Competition
Distinguished Faculty, Lorman Education Services
American Arbitration Association
AV Preeminent Peer Rated for Ethical Standards and Legal Abilities, Martindale Hubbell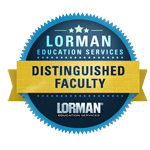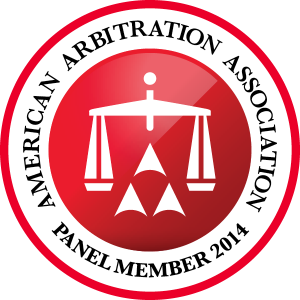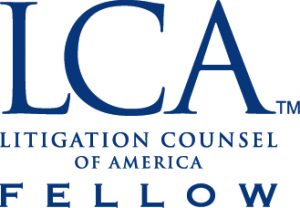 Seminars and Topics
Mr. Bradley has lectured to well over a thousand professionals including presenting at the American Conference Institute Program in Philadelphia and was an invited speaker to their Construction Claims and Litigation Conference in New York.


---

Approximately 50 seminars on all aspects of construction law including:

Construction Contracts
Claims Litigation
Change Orders
Design Defects
Construction Management
Building Codes
Architect and Engineer Law
Toxic Mold Claims
Financing of renewable energy projects and legal pitfalls of green building
How to Get Paid
Bid Protests
Liquidated Damages
Termination
Surety Bonds
No Damage for Delay Claims
Mechanics Liens
Trust Funds
Cardinal Changes
Notice Clauses
Owner Warranties
Mediation / Arbitration
Superior Knowledge
AIA Contracts
Articles and Manuscripts
Litigation Disputes over Failed Promise of Green Certification
Prior Employment
Confidential Law Assistant to Justice of Appellate Division
Special Assistant Attorney General, State of New York
PowerPoints (PDF)
Speaking Engagements
April 28, 2020   Webcast: Knowledge Group, LLC program : Resolving Construction Disputes Through Mediation

Topic: Dispute Resolution Clauses and Methodologies.

November 29, 2018    Harvard Club NYC

Topic: Construction Projects Environmental and Well being with Profits

November 30, 2017    Yale Club, NYC

Topic: Construction Litigation, Alternatives and Surprise