Estates, Trusts, Wills and Elder Law
Estate Lawyers in Syracuse NY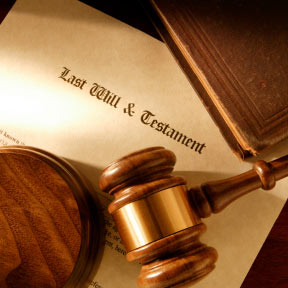 Our estate attorneys located in Syracuse NY are here to guide you through the estate and trust administration process from beginning to end. This will ensure efficient, complete and economical settlement of a decedent's affairs.
Call Melvin & Melvin today for a consultation on how we can protect you, your assets, and your loved ones or click for more information…
What does Estate Administration involve?
Estate Administration often involves:
real estate transfers,
preparation of tax returns by CPA,
satisfaction of debts,
and accountings to beneficiaries,
All of these must be handled appropriately before settlement. We will offer insightful advice, prepare the necessary documentation, and answer all your questions to assist the executors and trustees through this process.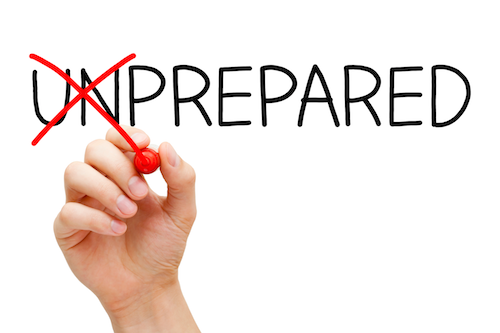 What does Estate Planning consist of?
Estate planning consists of much more than just planning for distribution of assets after death. Wills and/or trusts are the cornerstones of any plan, however a proper estate plan includes making arrangements in the event of illness and physical or mental incapacity. These may include assistance with:
Designating an agent with power of attorney who can handle your financial affairs.
Designating someone as a health care proxy, who can make decisions regarding medical treatment and act as patient advocate.
The attorneys at Melvin & Melvin, PLLC will develop a plan appropriate to your situation, which increases and maintains you and your family's financial security. We'll do this for you by arranging for the conservation and transfer of assets to minimize tax losses based on your unique circumstances.
Who needs an Estate Plan?
If you have children, dependent parents, or own a home you must have an Estate Plan to ensure things are taken care of for the people and assets most important to you. You would like to ensure they are taken care of in the same way you would if you were unable to do so.
It is never too early, or too late, to address your estate plan.
No matter what your situation in life, the Trust and Estate practice group at Melvin & Melvin, PLLC is uniquely positioned to guide and counsel your loved ones and you through the planning process.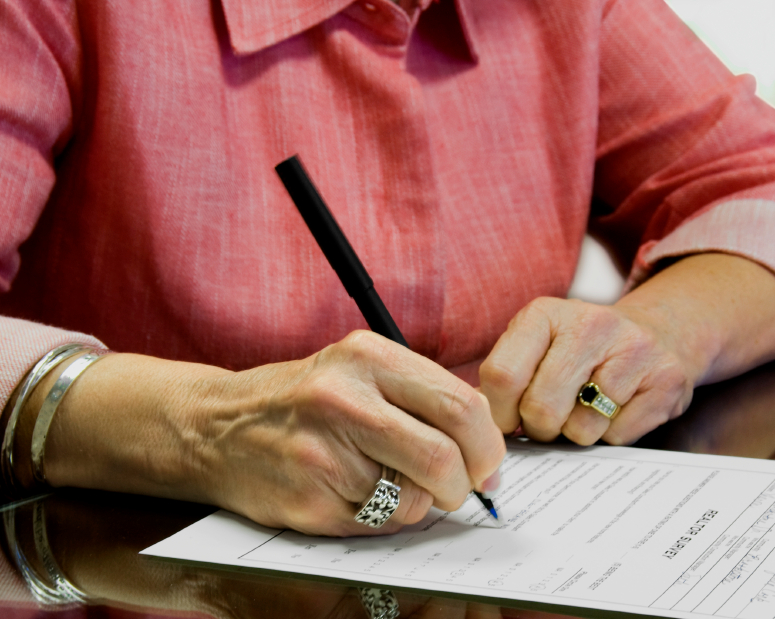 Planning for Long Term Care
Planning for long-term care and navigating the complex Medicaid rules are daunting for most seniors and their families. The attorneys at Melvin & Melvin, PLLC can clarify the Medicaid regulations and explain the options available for long-term care to suit your situation and needs.
Our attorneys are experienced in assisting with:
Medicaid Application process
Offering guidance on the permissible spend-down of assets
Drafting personal services contracts for family-provided care
Implementing Medicaid planning trusts to preserve asset
Elder Law integrates more traditional trust and estate-planning tools with an individualized analysis of available government benefits including Medicare, Medicaid and Veteran's benefits. We want to maximizing your planning options for long term care and ensuring that your intentions are respected regarding their residential, financial, social and other goals.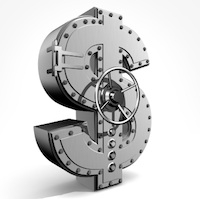 The vast majority of decedent's estates and trusts are settled without controversy. However, if you find yourself potentially involved in a will or trust contest, or legal dispute surrounding fiduciary responsibility or an accounting proceeding, our attorneys are prepared deliver knowledgeable advice and counsel, and vigorous representation in court. We have litigated many probate contests and trust cases involving substantial assets and routinely represent executors, trustees, beneficiaries and family members in matters including:
Will contests – litigation to challenge a will's validity based on the testator's incompetence, undue influence practiced upon the testator, undue execution or witnessing of a will, or forgery
Trust litigation – to challenge or defend a trustee's action or inaction
Fiduciary removal proceedings – to seek removal of an executor, trustee, guardian, or conservator because of misconduct, self-dealing or incompetence
Accounting proceedings – to challenge or defend issues surrounding tax implications, investment practices, or accounting procedures during the management of an estate or trust
Fiduciary litigation – to challenge or defend an executor or trustee's actions regarding the financial management of the estate or trust
Will construction proceedings – to clarify discrepancies or ambiguities contained in a will
Spousal rights proceedings – to challenge or to establish the inheritance rights of a spouse, or to determine the validity of prenuptial or postnuptial agreements
Estate claim proceedings – to determine the validity of claims against estate assets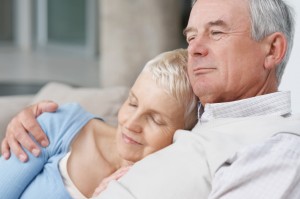 Our goal is to provide you comfort in a secure future.
Whichever area of Estates, Trusts and Elder Law your needs call for, we are experiences and prepared. Our goal is to provide you comfort in a secure future.
Call Melvin & Melvin today for a consultation on how we can protect you, your assets, and your loved ones. Contact us.