Erin M. Tyreman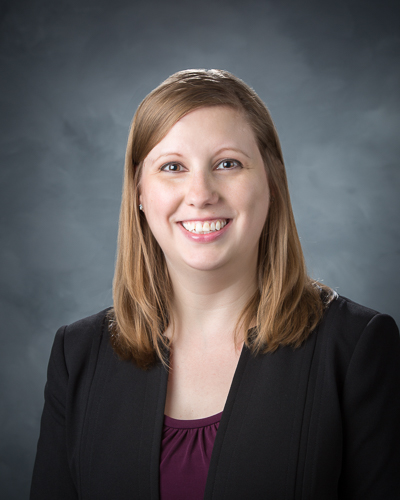 Phone:
(315) 422-1311
Fax: (315) 479-7612
Email:
[email protected]
---
Ms. Tyreman represents clients in personal injury and insurance defense matters including Motor Vehicle Accidents, Traffic Infractions, Dram Shop Liability, Labor Law, Premises Liability, Products Liability, Property Damage and Subrogation matters. Ms. Tyreman also has extensive experience representing clients in a variety of Family Court and Matrimonial matters including Custody and Visitation, Grandparents' rights, Maintenance, Separation or Opting Out Agreements and Family Offense petitions.
Ms. Tyreman is a graduate of St. John Fisher College and the University of the District of Columbia David A. Clarke School of Law. In 2009, Ms. Tyreman was presented with the Olender Foundation Award for Excellence for her dedication of over 1,000 hours of pro bono legal services to D.C.'s indigent community.
Prior to joining Melvin & Melvin, Ms. Tyreman worked as a Staff Attorney at the Hiscock Legal Aid Society for four years. In 2016, she joined Pillinger Miller Tarallo, LLP working as an Associate in insurance defense matters.
Education
University of D.C. David A. Clarke School of Law, Juris Doctor, 2011
St. John Fisher College, B.A. magna cum laude, 2008
Professional Organizations
Onondaga County Bar Association
OCBA Event Committee
Mock Trial Judge for Onondaga County High Schools
New York State Bar Association Tort Litigation Section
Admitted